History
EDP Sciences was founded in 1920 as La Société du Journal de Physique et Le Radium.
1920
Founded under the name La Société du Journal de Physique et Le Radium and started publishing Journal de Physique (originally established in 1872) and journal Le Radium (originally established in 1904).
1980s
Expanded publishing program to include astrophysics and started publishing books including Monographies de Physique.
1997
Began publishing in other scientific disciplines beyond physics and astrophysics.
1998
Changed name from Les Éditions de Physique to EDP Sciences (Édition Diffusion Presse Sciences).
Among the founders are the Société Française de Physique (French Physics Society) and several renowned scientists and industrialists including:
EDP Sciences is dedicated to publishing high quality research and content in the fields of:
Physics
Astrophysics
Humanities
Mathematics
Engineering Sciences
Life Sciences
Medicine
Today, EDP Sciences publishes scientific journals, books and conference proceedings.
All EDP Sciences journals have an online version and some are also available as printed versions.
Over the last decade, our book publication policy was redefined and today we publish monographs at Masters' level or higher, undergraduate teaching texts, professional works and popular science books. Every year, our catalogue increases by 80 new books or references.
Organisation & Governance
EDP Sciences is under the joint ownership of :
Management Team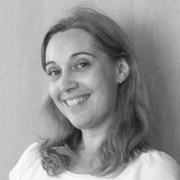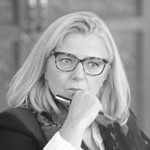 Editorial Team
Please contact us to submit a project (first.lastname@edpsciences.org).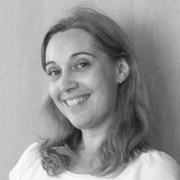 Sales & Marketing Team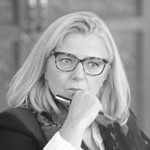 To contact individual members of our team, use the email format: first.lastname@edpsciences.org
Publishing Platform & Technical Innovation
EDP Sciences has developed a powerful web-based publishing platform Vision4Press for the dissemination of both scientific journal content and other scientific content in XML, HTML, PDF and ePub formats.